The 2021 European Search Award winners will be announced Thursday 27 May at 7PM BST.

Your Host - Jenny Powell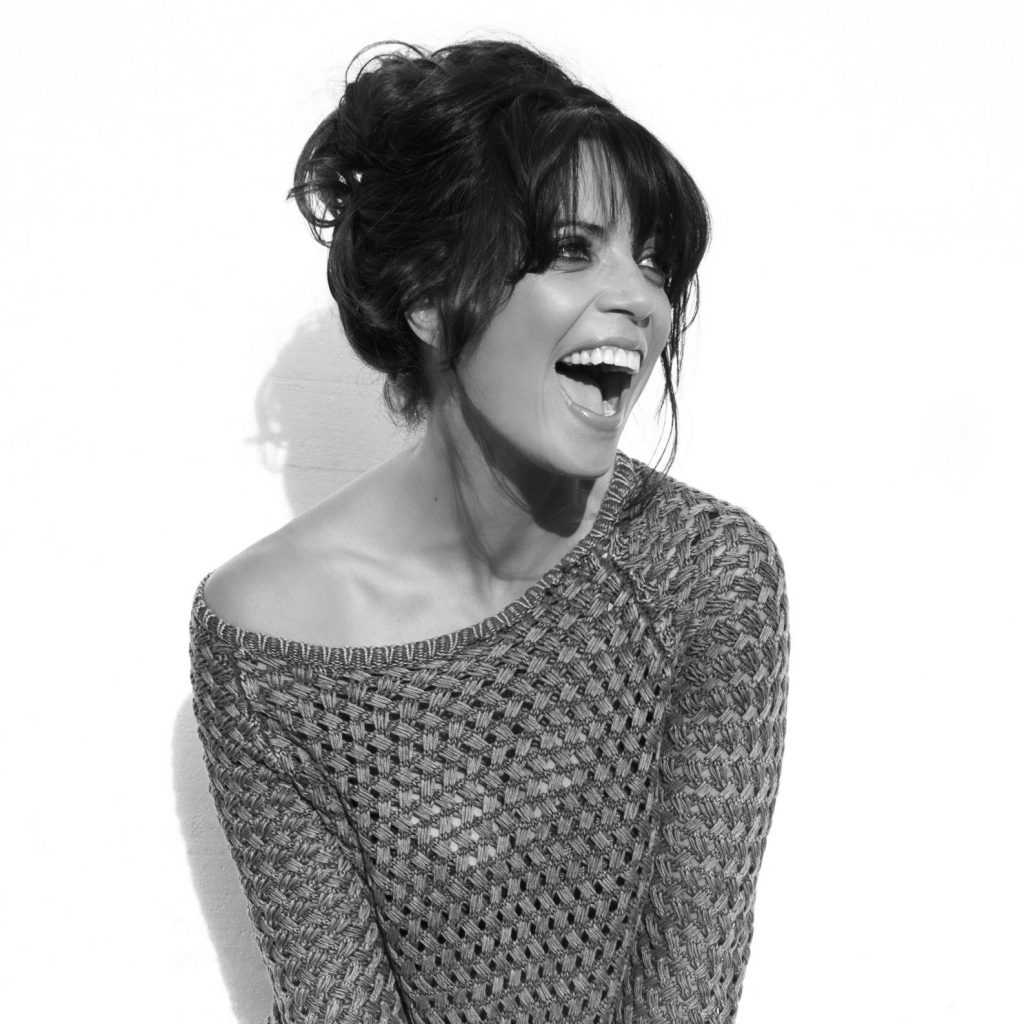 Jenny Powell is a TV presenter, best known for hosting some of British TV iconic programmes including Top of the Pops and the Wheel of Fortune.
Jenny's illustrious television career began when she was selected to present the popular BBC cult music programme "No Limits".
After the series finished, Jenny then moved to Saturday morning television for children,first co-presenting "UP2U", ITV's "Ghost Train" and "Gimme 5".
She was also a presenter of "Top of the Pops", was the hostess on ITV's version of "Wheel of Fortune", and a regular "Loose Women" panellist.
Viewers will also know Jenny from Channel 4's "Brass Eye", "Soap Fever", "Live Talk","Getaway" and "Our House" for UKTV Style. She was a presenter on BBC One's "To Buy or Not to Buy", and presented on ITV's"Bingo Night Live".
In the last decade, she has presented the quiz show, "Wordplay", was a contestant on Channel 4's "Celebrity Come Dine with Me" and BBC One's "Celebrity Masterchef". In 2012 and 2013, she appeared in two episodes of ITV2's "Lemon La Vida Loca".
Trophies
Winner trophies and Silver Award certificates will be dispatched following the winners announcement on May 27.
All winners will be able purchase a duplicate trophy from the Don't Panic trophy shop here post winners announcement:
https://dontpanicprojects.com/trophies/