The European Search Awards are incredibly thankful to our sponsors and partners who continue to support these Awards and the Search community each year.
Sponsor the Awards Get in touch

Take a look at our partners & sponsors below: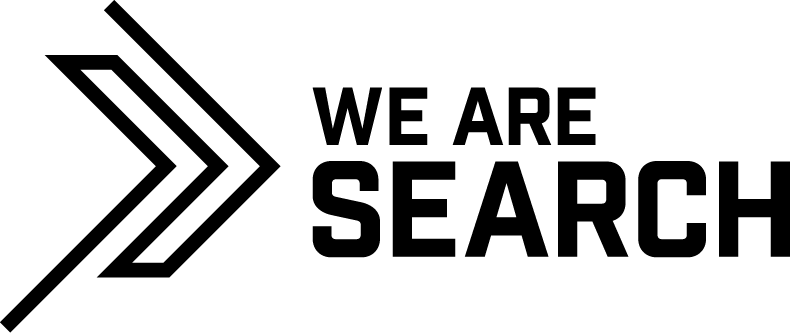 We Are Search
We Are Search - a global celebration of SEO, PPC and content marketing
In 2011, we detected a gap in the market for a truly outstanding celebration of the expertise, talent, and achievement of SEO, PPC, and content marketing agencies in the UK. With the support of sector leaders, Don't Panic initiated the most respected national search award event in the country which has gone from strength to strength – the
UK Search Awards
. Today, we produce search events in across the globe which include;
European Search Awards
,
US Search Awards
,
MENA Search Awards
,
Canadian Search Awards
,
APAC Search Awards
and
Global Search Awards
. In 2018, we launched a new platform, We Are Search, to showcase these events and related industry news. Each event has become key celebrations for the search industry in those territories, and reward the expertise, talent and achievements of the search industry. The awards are regarded as the premiere celebration of SEO, PPC and content marketing in each region, and attract hundreds of entries from the leading search and digital agencies from across the globe. To find out more, visit
wearesearch.co.uk
or follow us on social media
@We_Are_Search
.
---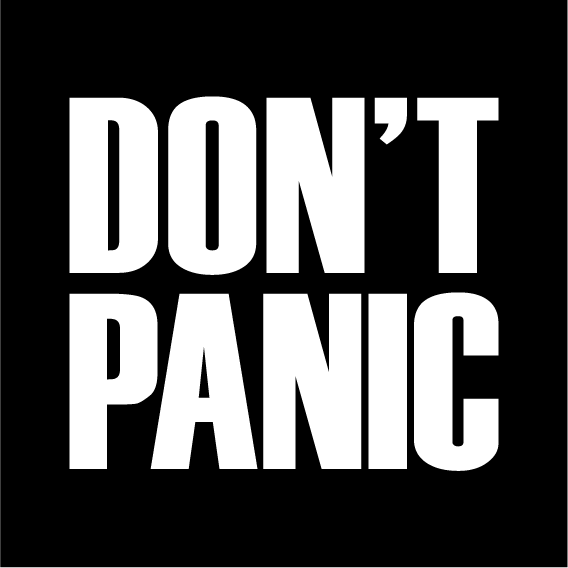 Don't Panic
Don't Panic is a B2B events agency, specialising in corporate award ceremonies. We deliver real commercial value, create new business opportunities and reward excellence across the globe. We are regarded as one of the most reputable, ethical and credible awards organisers in the world.
Our awards include; The Search Awards series consisting of the UK, Europe, MENA, US, Canada, APAC and Global Search Awards, the Agency Awards series, Company Culture Awards series, Content Awards series, Social Media Awards series, Paid Media Awards series, Business Tech Awards series, eCommerce Awards series, Digital PR Awards series, Digital Excellence Awards series, UK Digital Growth Awards, UK App Awards, Northern Digital Awards and UK Dev Awards.
To find out more, visit dontpanicprojects.com or follow us on social media @DontPanicEvents.
---