2021 was a landmark year for Peak Ace. After a period of rapid growth in 2019, and adapting to the challenges of 2020, the last 12 months has seen our agency spread its wings.
Our 25 search awards were a major factor in attracting new talent. Incoming Peak Acers have said our agency's reputation is a particular draw for them. With 83 new faces in 2021 alone, we are delighted with how We Are Search has made our campaign and agency achievements known to the wider industry. This also meant we could hit a major milestone in 2021: expanding our reach by opening a second office in Leipzig. We've had our hub in Kreuzberg, Berlin, for many years, and setting up shop in a thriving university city means opening our doors to young marketers.
It's not just our personnel file that's full of new names thanks to our awards from We Are Search: our client roster is, too. 2021 saw the start of many new partnerships for Peak Ace, including with US tool company Leatherman, Matterport and DEVK. Adding the search awards badges to our pitch decks underlines our expertise for prospective clients – we're tried and tested by industry experts who know good performance marketing when they see it. With even more deals in the pipeline across all the marketing channels we offer at Peak Ace, 2022 already looks like an exciting year.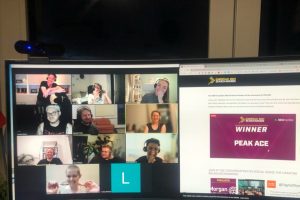 Peak Ace's strong company culture is something we're very proud of and without which the last two years of the pandemic would have been much harder. Our HR department went above and beyond with ways to maintain team spirit and keep everyone healthy and happy. Our search awards look great in our trophy cabinet but were more importantly a morale boost during this time. The search awards were even an opportunity to spend time "together" – watching the winner announcement ceremonies became a regular Zoom hangout session in the agency. We were lucky enough to get to share the news we had won new awards with the whole company every couple of months, a regular reminder to our colleagues everywhere that their work is exceptional.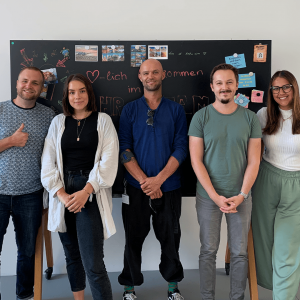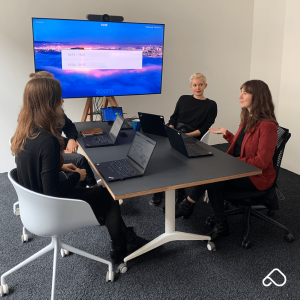 After so many exciting new beginnings in 2021, we can't wait for what 2022 has in store.