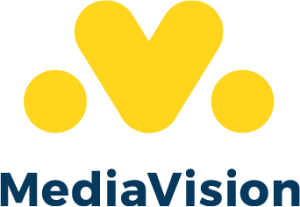 As an agency, MediaVision has been around for a long time (18 years!) and one thing we are particularly proud of is our ability to shift gears and pivot around industry changes and client demands.
Our ever-evolving technology stack and Digital Demand Tracker is unique and we find our existing clients love the fact we are able to bring something new to the table and that we are not your everyday SEO agency.
Over the past 18 months we've developed more in-house tools than ever and seeing our clients benefit from greater insights and jump ahead of their competition is what is truly rewarding. We have had fashions clients who have been able to beat high trends thanks to our Digital Demand Tracker and all our clients benefit from our Total Search tool which allows us to balance PPC v. Organic Search.
Behind the scenes, in the past 6 months, we have had clients who have started with a traditional digital PR package but have found our new tools so appealing that they have changed their own goals and KPIs in order to make the best use of the new data and insights we can give them.
Our tech is great at attracting new clients too but we find that having our performance backed up by awards can be pivotal to securing new business. Just before Christmas 2021 we had a huge brand contact us seemingly out of the blue, they'd done their due diligence, checked us out online and mentioned that they saw we have won numerous awards and multiple nominations including the European Search Awards and that's what made them call us over another agency.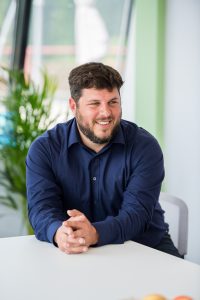 As Louis Venter, our founder and CEO says,
"Any award nomination is great for both the team and the client as testament to the great work we do collaboratively however the standard of judging in the EU Search Awards and the fact you are being nominated across the best in class across Europe really is special. It's a great opportunity to get the agency name our there and there is no doubt it has helped new business wins last year."