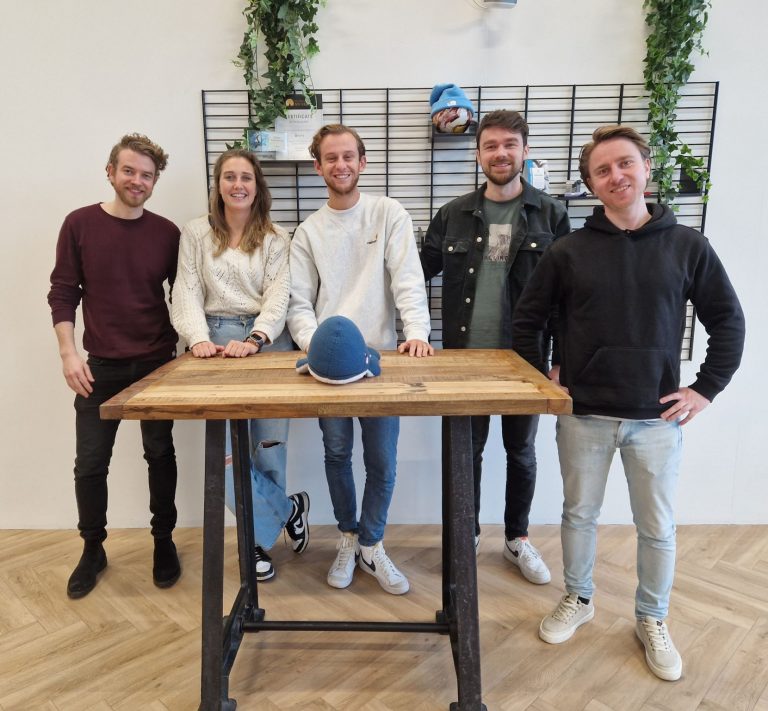 We are proud of our nomination for the European Search Awards 2023 in the category Best Local Campaign.
SEO specialist Richard van de Langenberg talks about the success: "Local SEO (GMB) is often neglected. We have made the power of parking app Vicky just that. And it works. We now get most organic visitors through GMB instead of through the website. Via Google Maps, the locations are found by Vicky users, making them more likely to park their car there."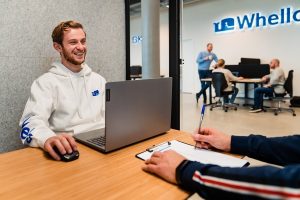 Vicky: Guaranteed parking convenience on demand
Vicky collects parking gems in prime locations. Empty parking spaces at restaurants, hotels, and other businesses can be reserved through a simple parking app, allowing drivers to park at incredibly good locations for a low price.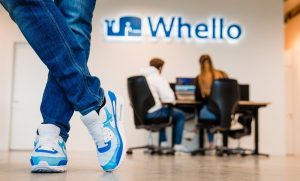 This is how we approached SEO
For each parking location of Vicky, we set up a separate Google My Business. A kind of separate 'business' indeed. In addition, we created a separate landing page for each 'business' to attract extra traffic to the website. In the experimental phase we focus on big Dutch cities first, but after the resounding success of these locations, we expanded it to Vicky parking spots throughout the country.
This delivered the following results:
🚀 GMB visitors increased by 394%
🚀 Website visitors increased by 215%
🚀 App installations from GMB increased by 294%
🚀 App installations from the website increased by 121%
Congratulations to our client Vicky!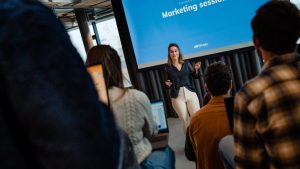 About Whello
With our team of over 35 digital marketing specialists, we help brands of all shapes and sizes grow. We're an established agency and recognised as one of the fastest-growing companies in the Netherlands. We're ready to share our experience and expertise, if you're ready to benefit from it. Your growth is our growth!
https://nl.linkedin.com/company/whello