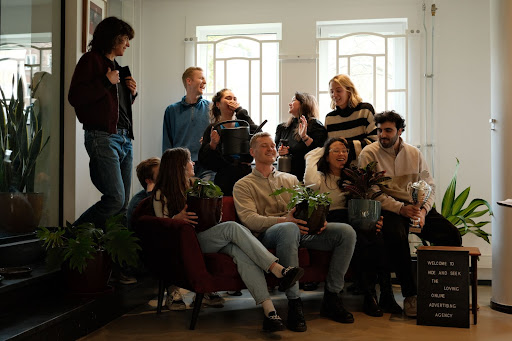 Hide And Seek shortlisted as Finalists at the European Search Awards 2023
We are thrilled to share that we have been named finalists for the European Search Awards 2023! What's even more exciting is that all five cases that we submitted have been nominated, adding to our sense of accomplishment. In 2021, we were honoured to receive four awards, including the "Global Best Small PPC Agency". This […]
Read More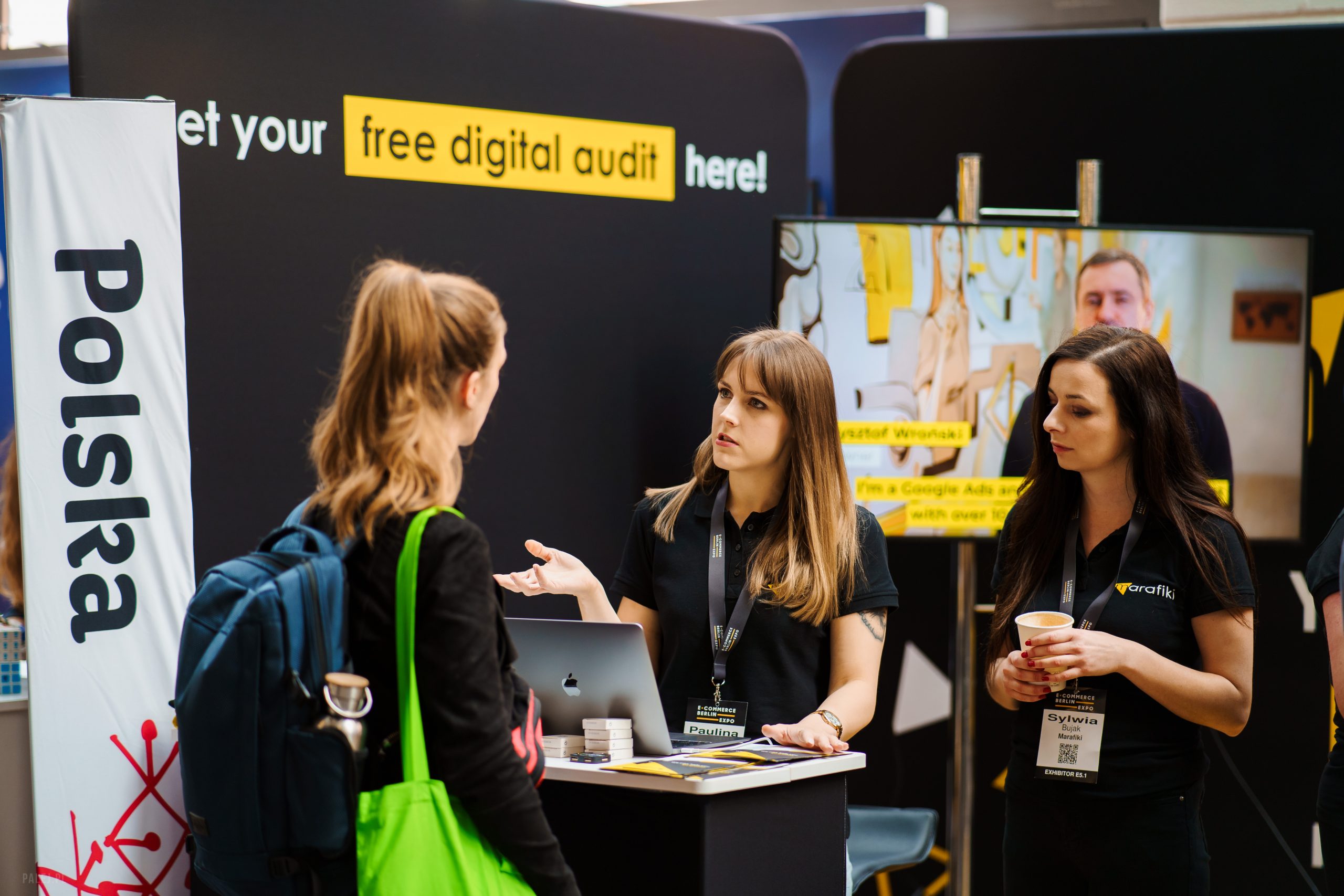 Marafiki – Your Friends in Digital Marketing!
A decade is almost one era in the marketing industry. Time moves even faster in digital marketing. Marafiki has been supporting clients who want to appear on the Internet for over 10 years. We help them understand the world of technology so that they can awaken their competitive potential. The beginning of Marafiki is associated […]
Read More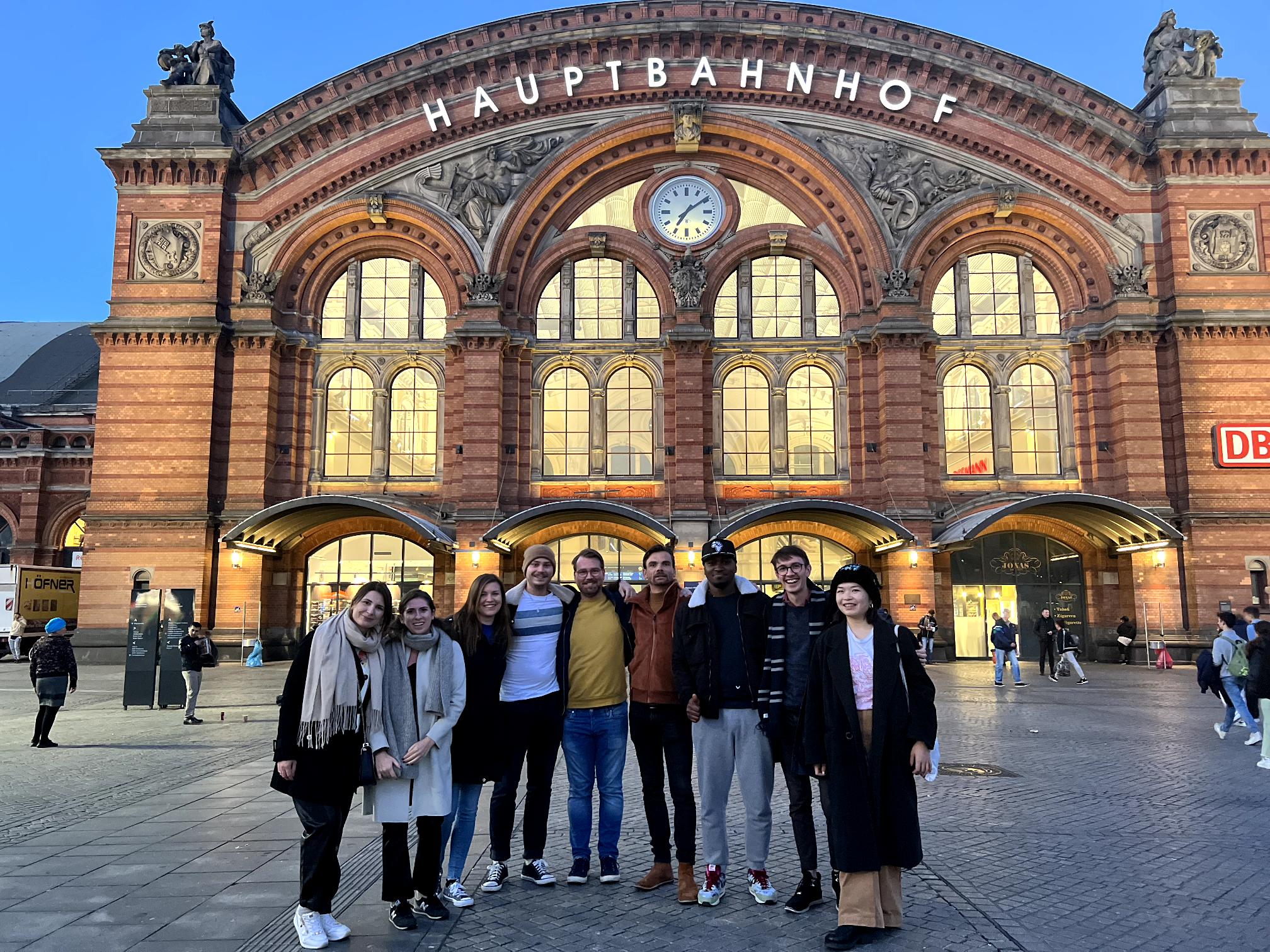 EURAIL SEA TEAM: BOOSTING AWARENESS OF A SUSTAINABLE TRAVEL PRODUCT
33 countries with 1 rail Pass Established in 1959, Eurail gives travellers from all over the world the opportunity to experience flexible, borderless train travel across Europe. With a Eurail or Interrail Pass (for non-European and European residents respectively), travellers of all ages can use an expansive network of train and ferry connections to travel […]
Read More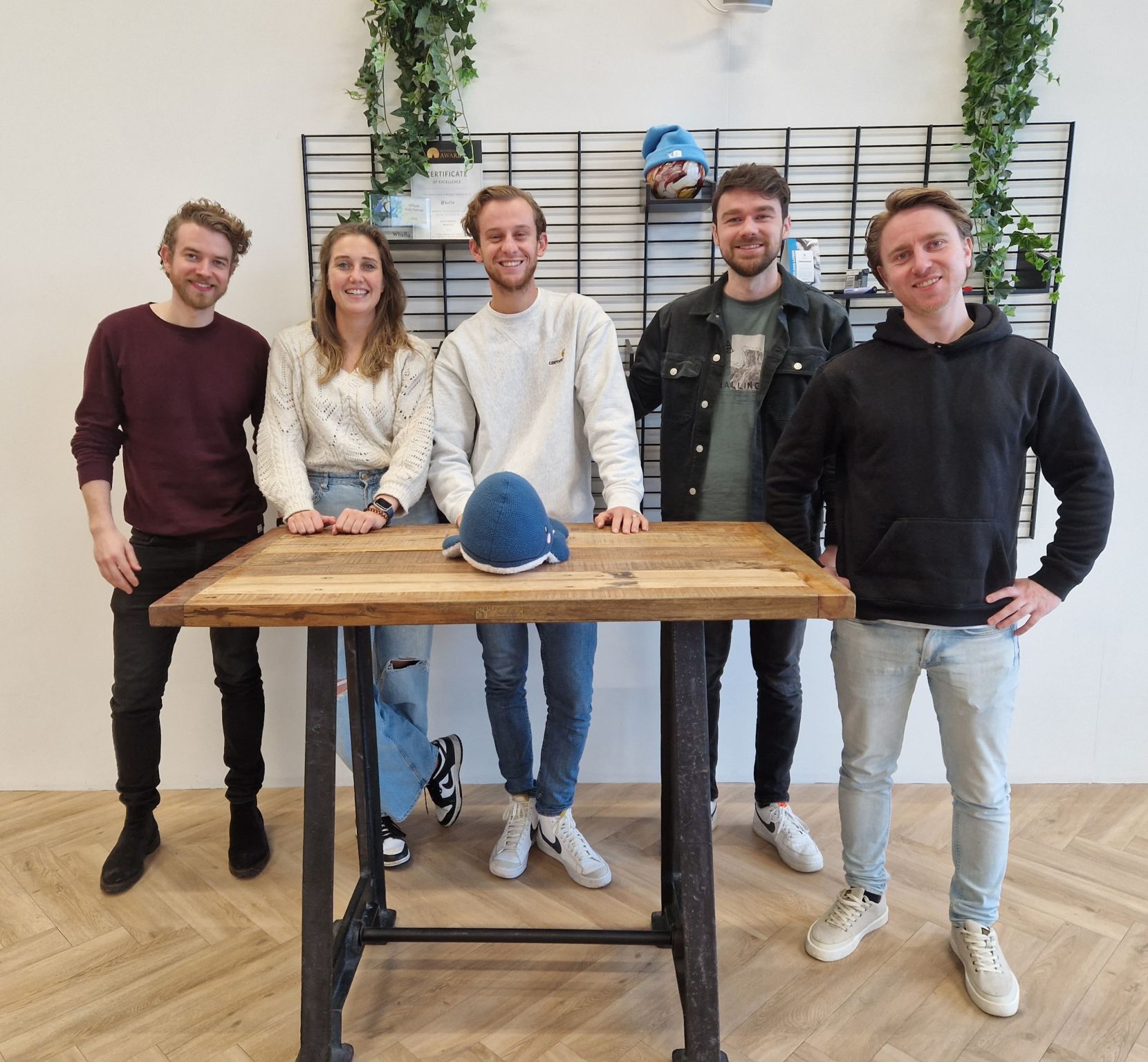 WHELLO X PARKING APP VICKY 🔥 Finalist European Search Awards 2023
We are proud of our nomination for the European Search Awards 2023 in the category Best Local Campaign. SEO specialist Richard van de Langenberg talks about the success: "Local SEO (GMB) is often neglected. We have made the power of parking app Vicky just that. And it works. We now get most organic visitors through […]
Read More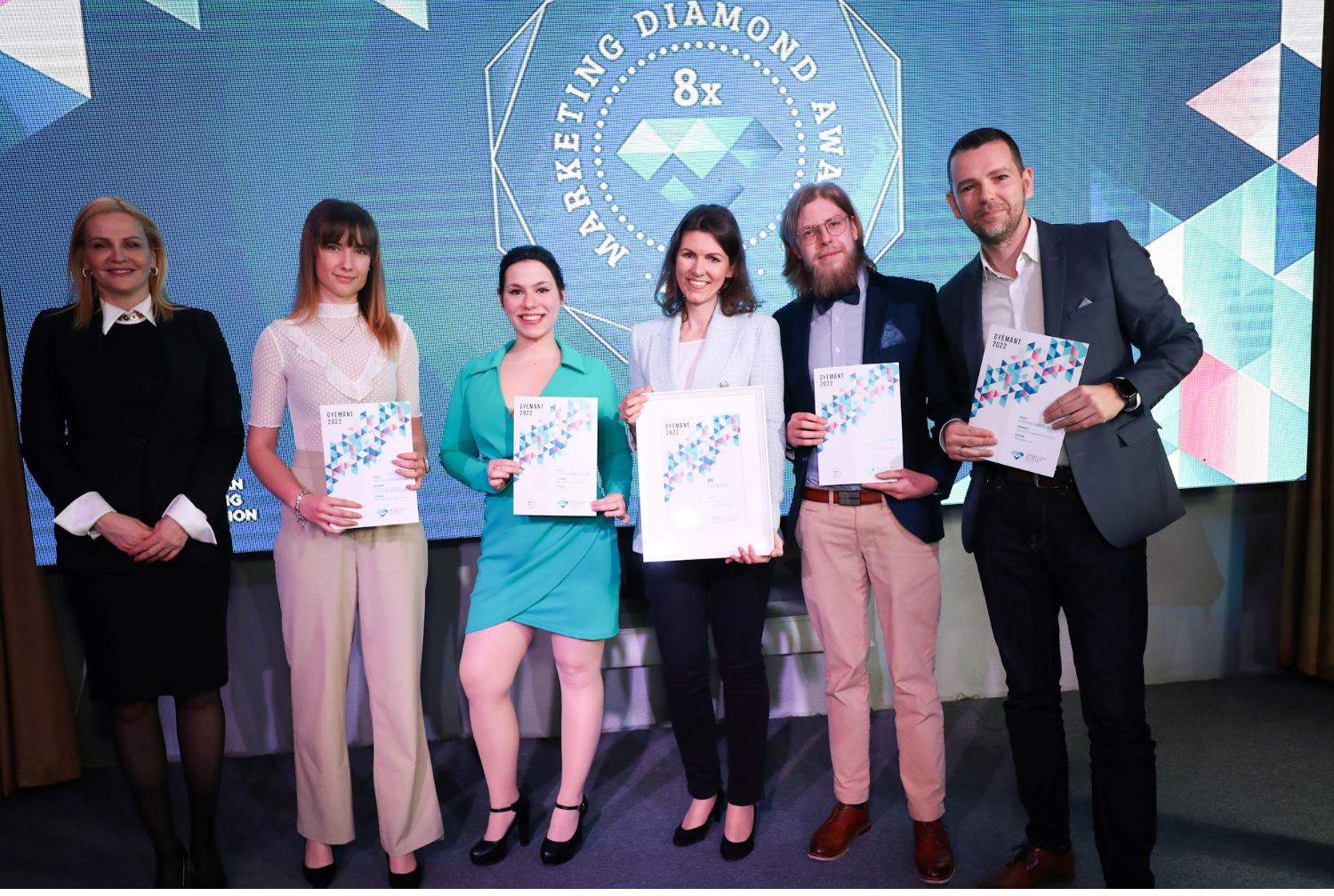 Effectivo Communications: Simply Effective
Established in 2018, Effectivo Communications is a digital marketing agency born in Budapest, Hungary. The family-owned boutique agency grew rapidly and consists of international experts by now. The company has won the 10x Marketing Diamond Awards in 2021 and 2023 and is a finalist for the European Search Award in the Best Local Campaign category […]
Read More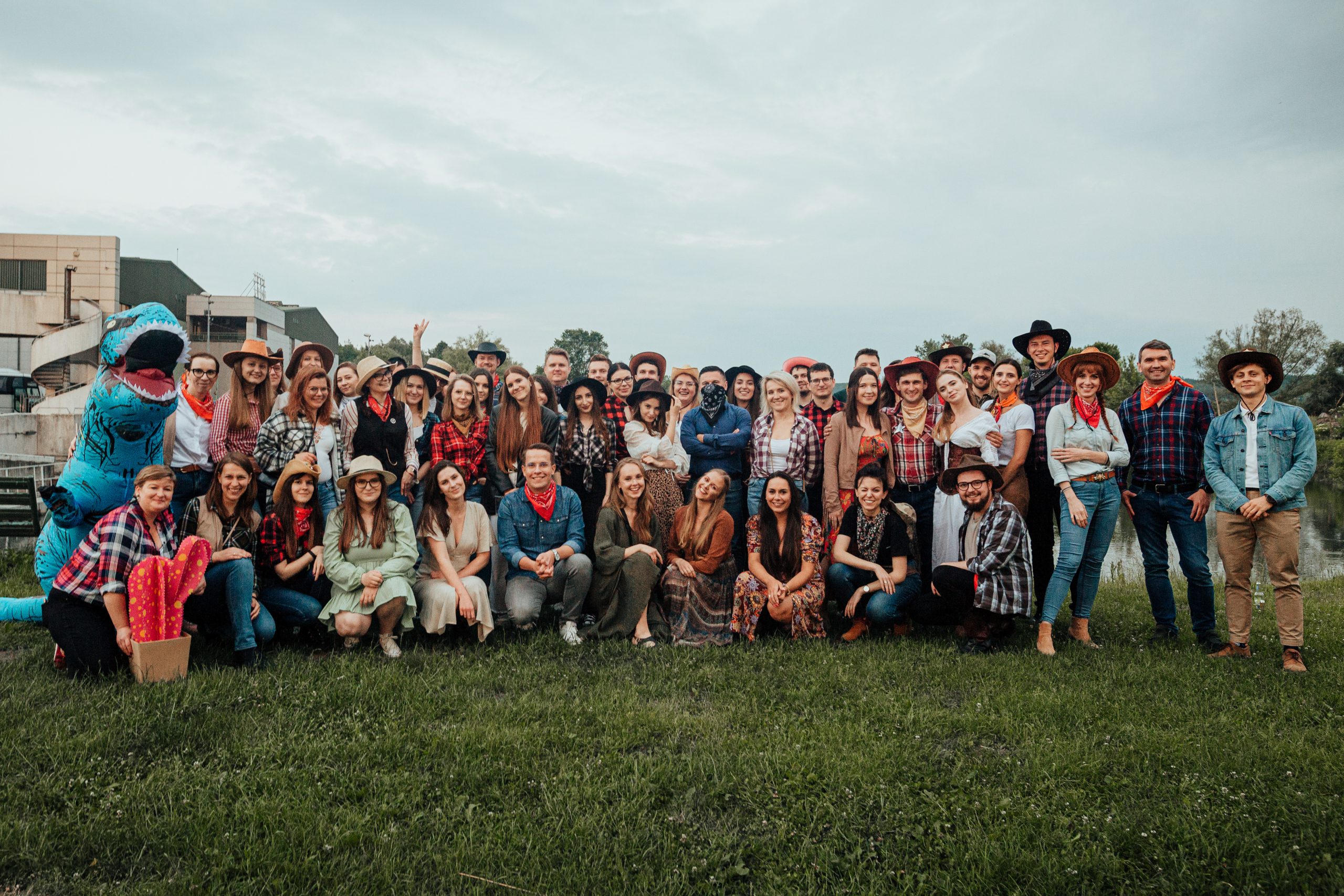 Harbingers are honoured to have been shortlisted in multiple categories at the European Search Awards.
Harbingers is a team of passionate professionals with expertise that is unique in the market and has been built up over a decade. As a marketing agency, we help companies to dynamically grow and win leadership positions online. Our strategies, based on years of experience, increase revenue for our Partners every day – combining 4 […]
Read More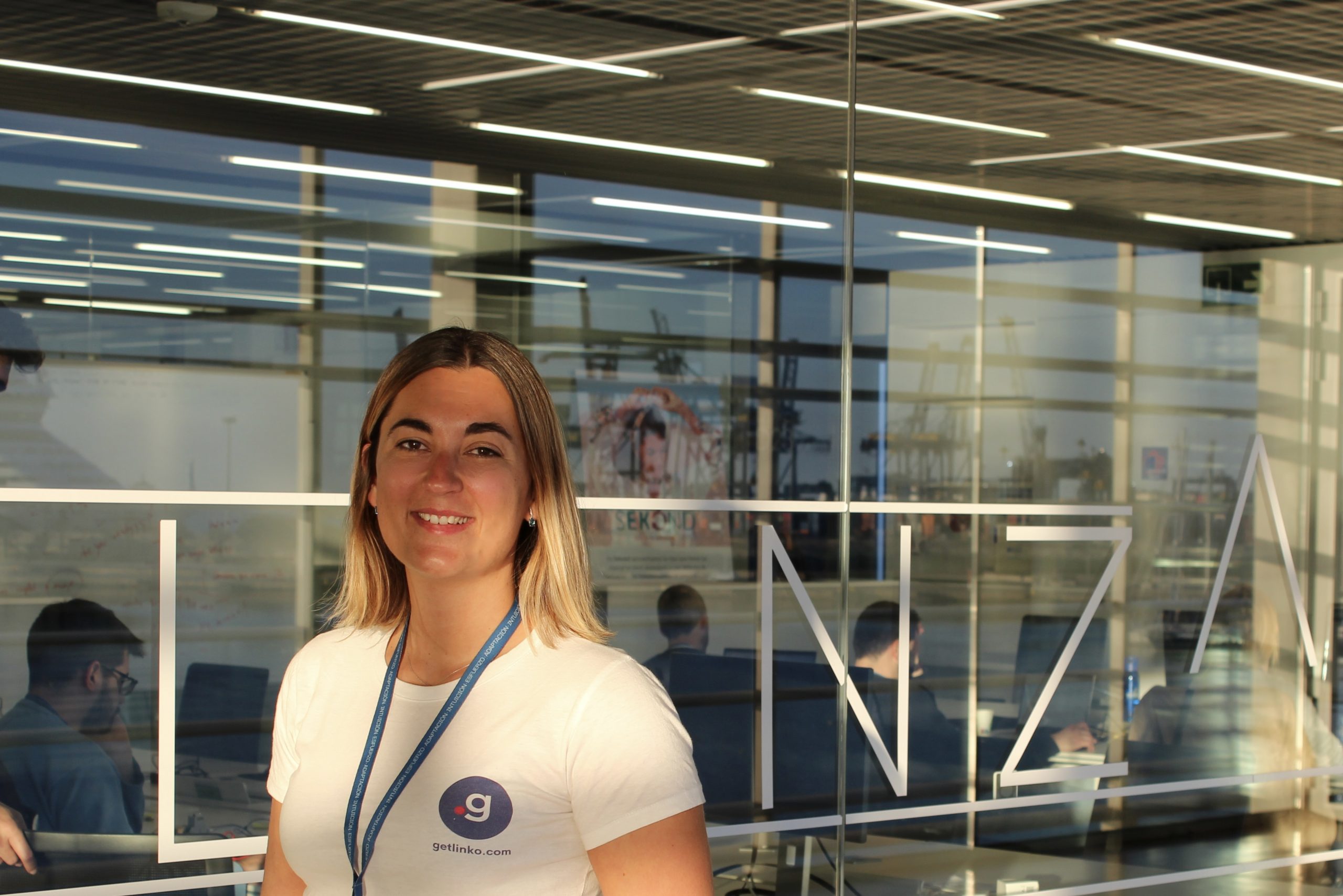 Getlinko was shortlisted for its first European Search Awards
Every day we help brands and agencies to improve their SEO off page strategies and increase their brand's visibility with our software, achieving the best results. We are very proud to be chosen as one of the finalist platforms for the European Search Awards in the categories "Best Search Software Tool". What we do on […]
Read More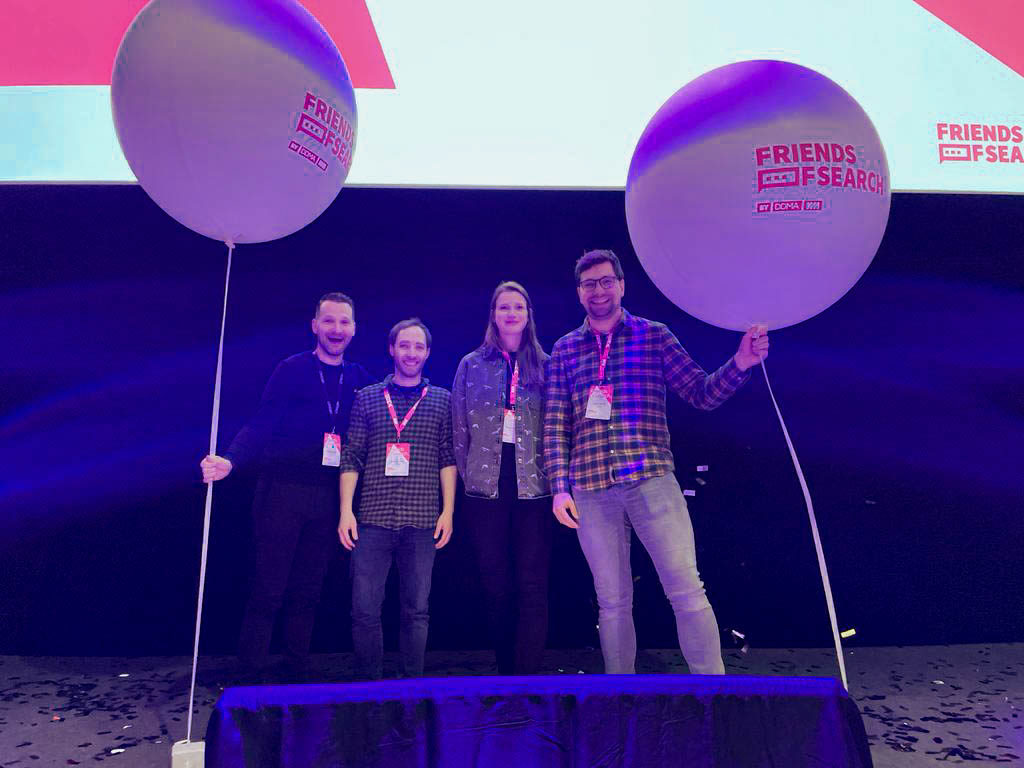 VAN DE VELDE x ARTEFACT | How to improve sales as a premium brand amidst the sale madness
Van de Velde is a premium lingerie company founded in 1919, Belgium. Currently, they have successfully expanded to multiple countries (BE, DE, FR, NL, SV, UK, US) and hold several brands (Marie Jo, Prima Donna, Andres Sarda) as well as their own Retail Store concept (Lincherie, Rigby & Peller). Early 2022, Van de Velde reached […]
Read More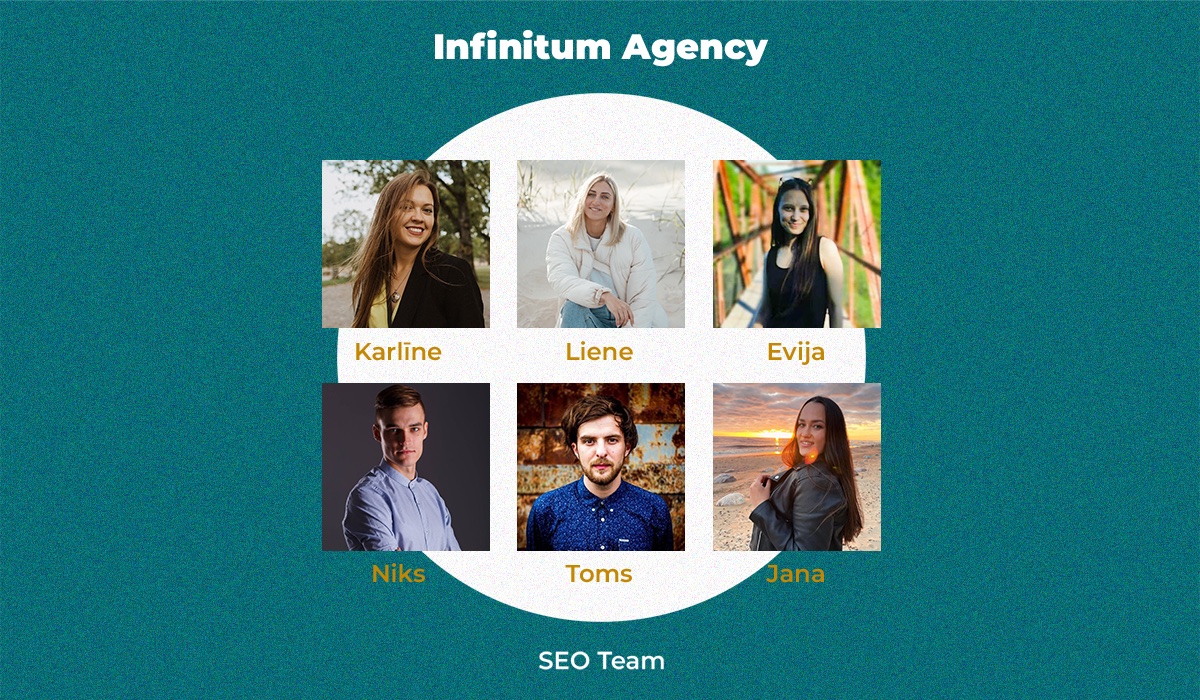 Infinitum Agency – best small SEO agency
Infinitum Agency (located in Riga, Latvia) is a digital marketing (SEO, PPC, Social & data) agency for growth-oriented companies. With 10+ years of experience in the industry, this is a place where industry professionals, the latest marketing trends & technologies, and great personalities come together. We work with high motivation and spark in our eyes […]
Read More